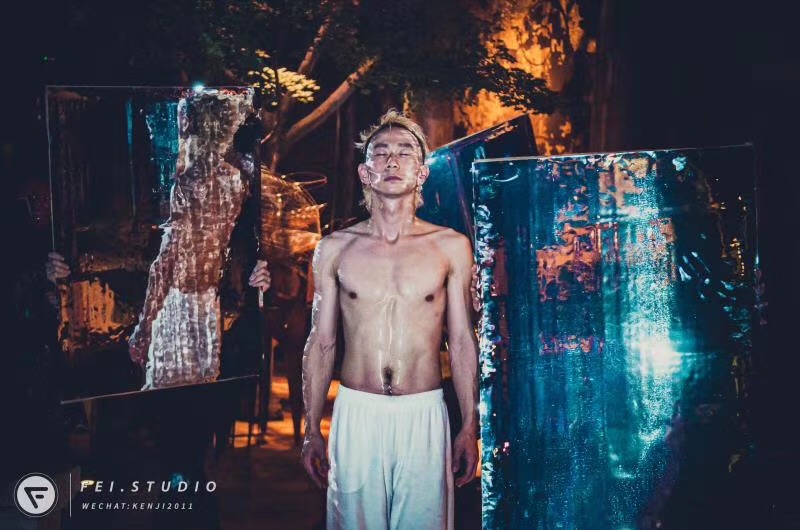 0 Yongfu Lu ︎︎︎
Experimental Theatre
music / dance / poetry
An evening of live immersive theatre spanning 9 acts in collaboration with Knock Onsite.

Programming for 0 Yongfu Lu consisted of live ambient guitar, interperative dance, projections, and voiceover.

Two voiceovers read a delayed and remixed selection of fragments from A Lover's Discourse by Roland Barthes.

Performance and afterparty took place in the courtyard of KeepItQuiet (inside YongFu Elite,) Shanghai.